s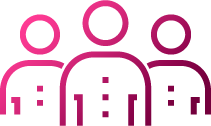 Featured Clients
More than 2000 clients trust ClearSale to outsource their online fraud operations
Do not give up on your good customers
Empower your business now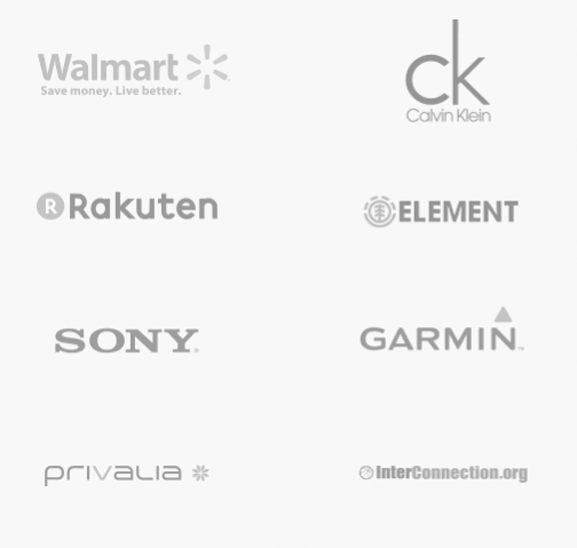 What some of our clients have to say

The impact was immediate

Kimberly Gort, E-commerce Manager, Schutz
"With triple-digit percentage growth, comes growing pains. When we received a modest five online orders a day, using the free tool from our e-commerce platform provider worked fine. As order volume and sales grew, the model no longer worked. Some shoppers were blocked from placing an order or their order was delayed. We were missing out on orders, devoting almost a full employee to manually check the orders and seek out consumers to verify information. In July, we decided to integrate ClearSale. The impact of adding ClearSale was almost immediate, we had a 5% increase in approval rate from when we relied on our free plugin. The commission is worth it, as more sales are approved."

Truly an end-to-end solution

Guilherme Nóbrega, Financial Analyst, Staples
"Very fast and meets all our needs and expectations. Support is always very fast and courteous. Overall excellent service, gave our sales quite a boost."

Committed Team

Bruna Paschoa, Loss Prevention Coordinator, Virtual Channels, Fast Shop
"ClearSale's great differential is its partnership approach, and a very committed team and company. Everyone there is engaged in delivering outstanding results, which is why we have never considered a different solution provider. The results often exceed the contracted goals."

Successful Partnership

Nerea Moreno , CFO, Privalia
"Privalia believes that a successful partnership must be supported by 3 important pillars: (1) Quality of service, (2) Agile service, and (3) Speedy process execution. ClearSale fulfills all of these with excellence! ClearSale services are of outstanding quality. They make our day-to-day business easier and are very efficient when it comes to delivering results."
Lifesaver

Anthony King , E-Commerce Manager, InterConnection
"I was able to talk for a solid 10 minutes about how much of a lifesaver you've all been."

Trust

Marcelo Vicente , Founder and CEO, Parana Lentes
"Thanks to ClearSale, we now have the time and focus to develop a project we had been thinking about for a long time, our own brand of lenses to be marketed worldwide. We trust ClearSale to decide what transactions to approve so that we can focus entirely on other business matters."
It's simple math. More approvals + less fraud and chargebacks = higher revenue
With ClearSale's Total Guaranteed Protection, you can stop deliberating over fragmented anti-fraud packages. From integration to support, we work closely with you to ensure your security, confidence and freedom to sell.
Save time and stay sane
Protect your revenue now