We go beyond fraud protection
We generate trust between your company and your good customers to
improve the results of your business.
Do not give up on your good customers.
Increase your sales
About us
We hail from a lineage of fraud "freedom fighters" who honed their fraud detection and evasion skills in the trenches of the the world's most challenging markets. With more than 16 years of experience as one of the biggest card-not-present (CNP) fraud prevention operations in the world, we have invested in perfecting our methods to curtail and eliminate fraud.
We understand fraud like few others can.
Moreover, we deliver real-world solutions that put you back in control of your business.

Problem solving is in our DNA
We know what it takes to succeed in a challenging, dynamic environment: creative, flexible problem solving skills that evolve in real time in the battle against fraud. We hire top talent and train for tactical agility so we can adapt to changes in the fraud landscape without breaking a sweat.

A culture built on trust and support
As problem solvers, we know that people—team members and clients — are our most valuable assets. We build relationships that yield great solutions and foster a positive, productive company culture. Because we trust and support one another, our team is fearless in the face of challenges.

A vision of what e-commerce can be
As a leading fraud solution, we help merchants reach their full potential, no matter the hurdles. Our goal is to set merchants free from the worry and work of fraud management so that they can follow their vision of selling successfully.

ClearSale doesn't rely on a single secret, it has many
A secret recipe on how to combine and manage big data analytics, statistical intelligence, human capital and technology along with several market tools in order to prevent fraud in the most efficient way.

Machines for efficiency and humans for intelligence.
We believe human can see beyond algorithms and into details, and for that reason we feature one of the largest CNP fraud prevention operations in the world, with over 600 dedicated analysts.
An experienced and passionate company

Market Leader
First fraud management company to guarantee reimbursement for any fraud-related chargebacks, and one of the only with over 10 years in business that continues to do so.

16+ Years of experience
Has been preventing fraud in the most complex and dynamic international e-commerce markets for more than 16 years.

1000+ Employees
Specialized in-house team with more than 1000 employees offering customized solutions.
Awards and recognition




More than 2500 clients trust Clearsale to outsource their online fraud operations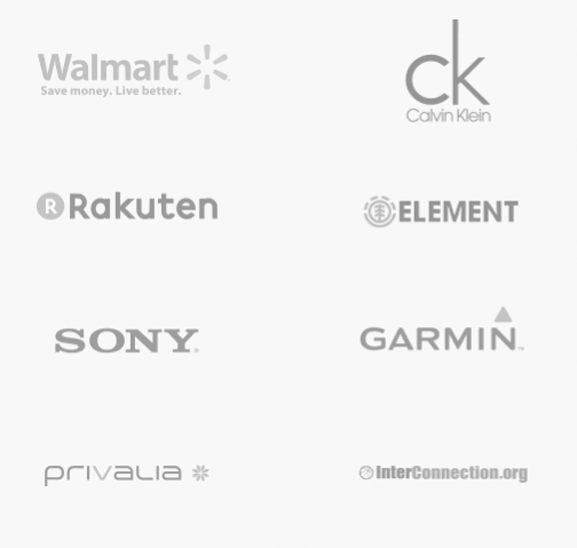 What some of our clients have to say
It's simple math. More approvals + less fraud and chargebacks = higher revenue
With ClearSale's Total Guaranteed Protection, you can stop deliberating over fragmented anti-fraud packages. From integration to support, we work closely with you to ensure your security, confidence and freedom to sell.
Save time and stay sane
Protect your revenue now